To help millions of investors gain wealth.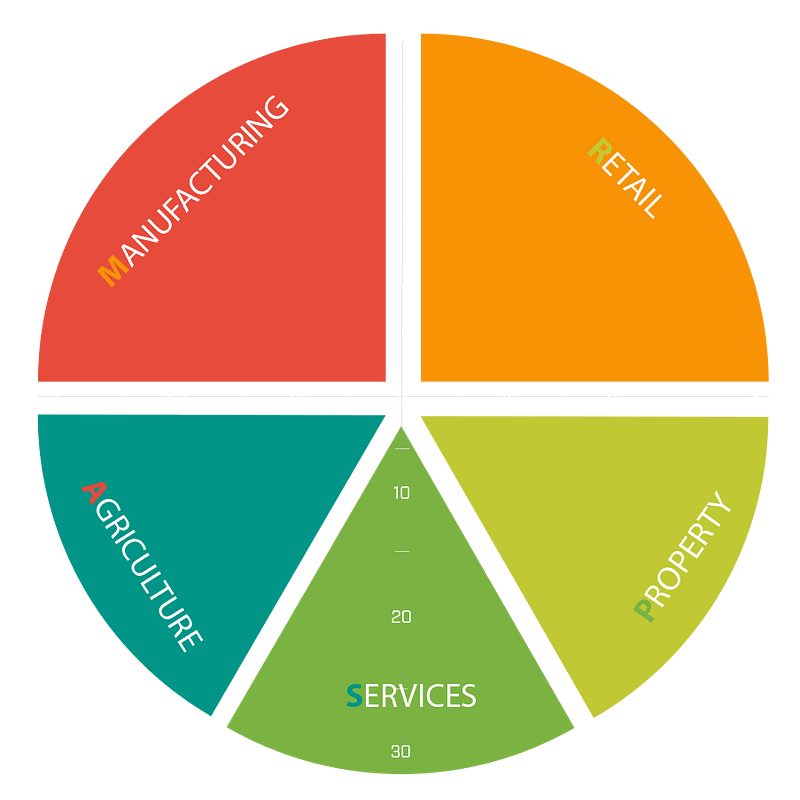 We are not asking about your personality type.  This is just a sample of the unique, patent-pending perspective that we bring to the table.  The question pertains to a new way of looking at your portfolio that actually works.
Conventionally diversification is preached fanatically.  A trillion-dollar passive mutual fund and ETF investment industry has been built around not having all your eggs in one basket.  This strategy; however, has been proven not to work because it is woefully inadequate at reducing a portfolio's exposure to volatility (bouncing around like a ball) and the risk of losing money.  An example of the ineffectiveness is the fact that people who own diversified mutual and index funds watch in horror as significant portions of their value evaporates during stock market corrections.
We are not talking about IPO's yet. The following services are what we offer the public. You don't need to be worth a million or an accredited investor with us to get the advice that you need. We provide that to everyone.
Conduit Investment Advisors was founded with the simple premise of helping our clients make sound business decisions with their money, choices that allow them to fulfill their dreams.
Doing whatever it takes to help our clients achieve their economic goals without destroying the economy or environment is what we at Conduit are about.