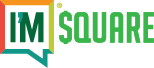 A new approach to investment advice
I'm Square is the business of making your desires a financial reality.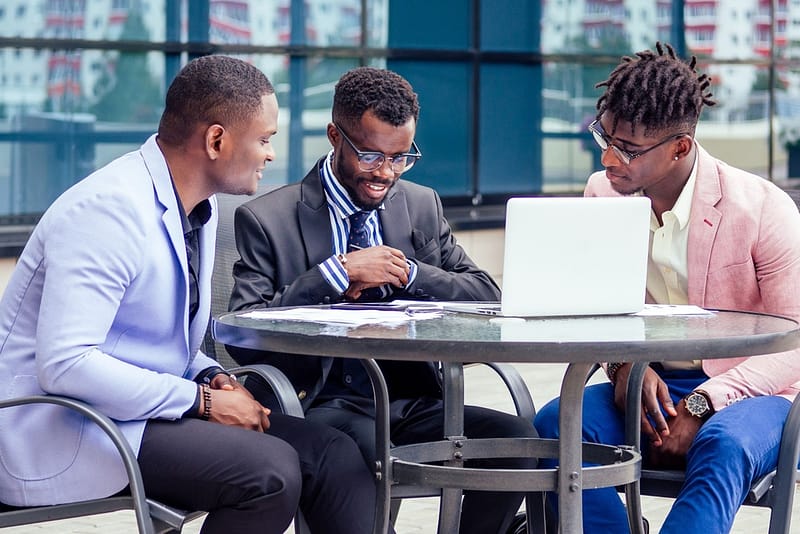 "I'm Square" is Conduit Advisors' breakthrough brand of products and services concentrated on helping clients gain and maintain wealth. Our philosophy isn't simply a recommendation to diversify, diversify, diversify, or buy an index fund. Neither is "I'm Square" a policy adhering to strict equity-to-bond asset allocation ratios of 60/40, 70/30, or whatever.
"I'm Square" is a scientifically based rationale that works created by our founder, Eric O. January, the Einstein of Finance. No bouncing around. Connect with Conduit today.
Personalized, comprehensive, independent, insightful, timely and priceless – everything investors dream of in regards to investment advice is provided at Conduit. We strongly recommend connecting with Conduit Investment Advisors before signing on the dotted line for any investment products or services.
With an extensive background in public accounting, investment advice, and finance, our founder has provided wealth management services for decades. He did it because providing a comprehensive all-inclusive financial service, also known as wealth management, is what Conduit is and does best.
For comprehensive, fee-based wealth management services, connect with us.
Portfolio Design & Review
Whether your goal is to accumulate or preserve wealth, Conduit Investment Advisors can help. We can review and design your portfolio to increase the probability of it performing as needed. Connect with Conduit for details.
Pension funds, family offices, and businesses need everything that individuals require by an exponential factor. Connect with conduit to get what you need.
Eric O. January is a seasoned entrepreneur who is the president and CEO of Conduit Investment Advisors®, LLC, the owner of I'm Square® and the principal of Eric O'Neal January and Co, a certified public accounting firm. He is also the author of the three-part Gainology book series (formerly titled Mo'Sense).